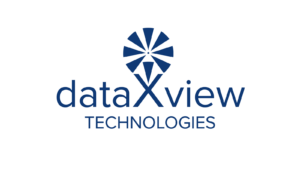 Benefit from data collected, stored and processed
We get accountants, financial auditors and people in GRC specialists to understand what  and how to use financial data to simplify work with a higher quality.
dataXview is a focus area within Scillani Information with the purpose to drive enhanced used of data driven analysis and decisions within organisation. We use solutions provided by Arbutus Software together with analytics work based upon R and Python to enrich how data is used.